How to create a project?
Step 01:
After registration in MUDISCH, you see a button named "Create a Project" above MUDISCH platform. By clicking on the button you can start to create your project.

Pro Accounts include all MUDISCH features, and also Business Account can have a free access to all MUDISCH features by default.

Step 02:
The Talented and Official accounts can use one shot in PNG, JPG, or GIF format on Create a Project Page

The Pro and Business accounts can use multi-shots in PNG, JPG, GIF format and videos in MP4 and 4:3 (Aspect Ratio). For better presentation, we suggest that you follow
1600x1200
or
3200x2400
sizes for shots.
Or edit your projects based on the following:
Sample Shot 01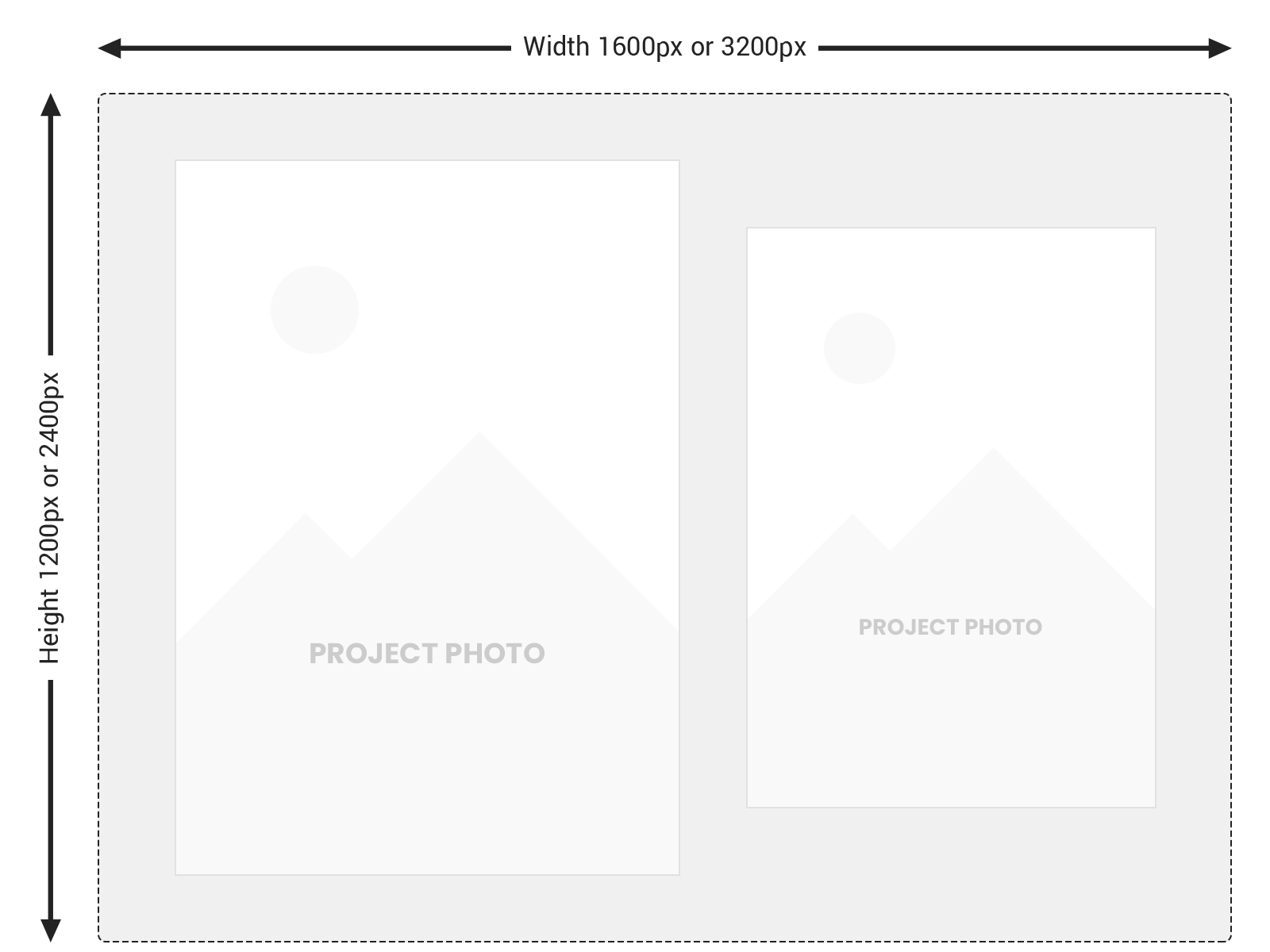 Sample Shot 02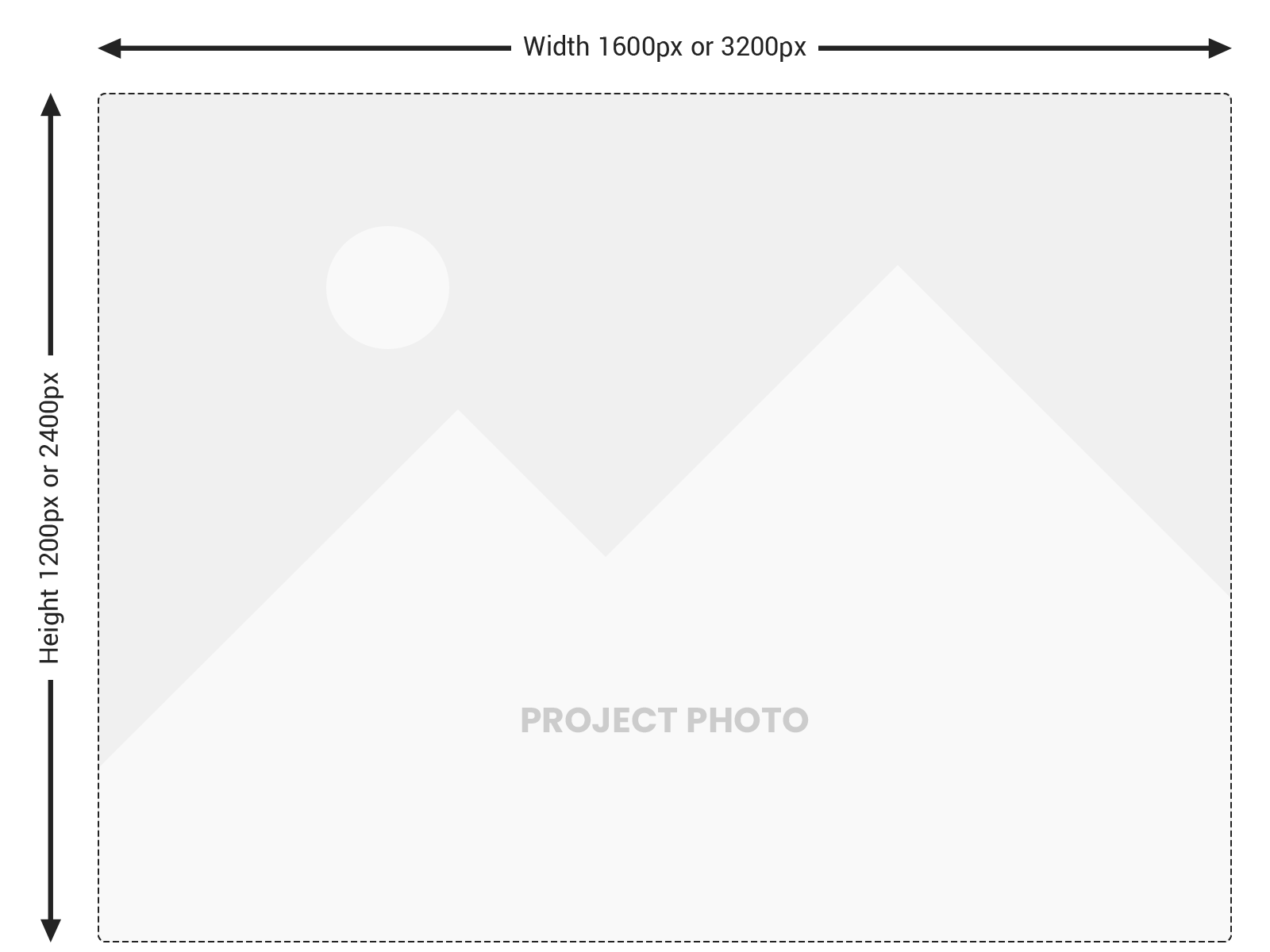 You can use your creativity to present your projects in these sizes. As you know, how a project is presented is a great factor for receiving job offers
Step 03:
Choosing a cover for Talented and Official accounts is possible by clicking on Edit Cover as in the following:

The Pro and Business accounts choose their cover by clicking on Select Cover button like this below picture: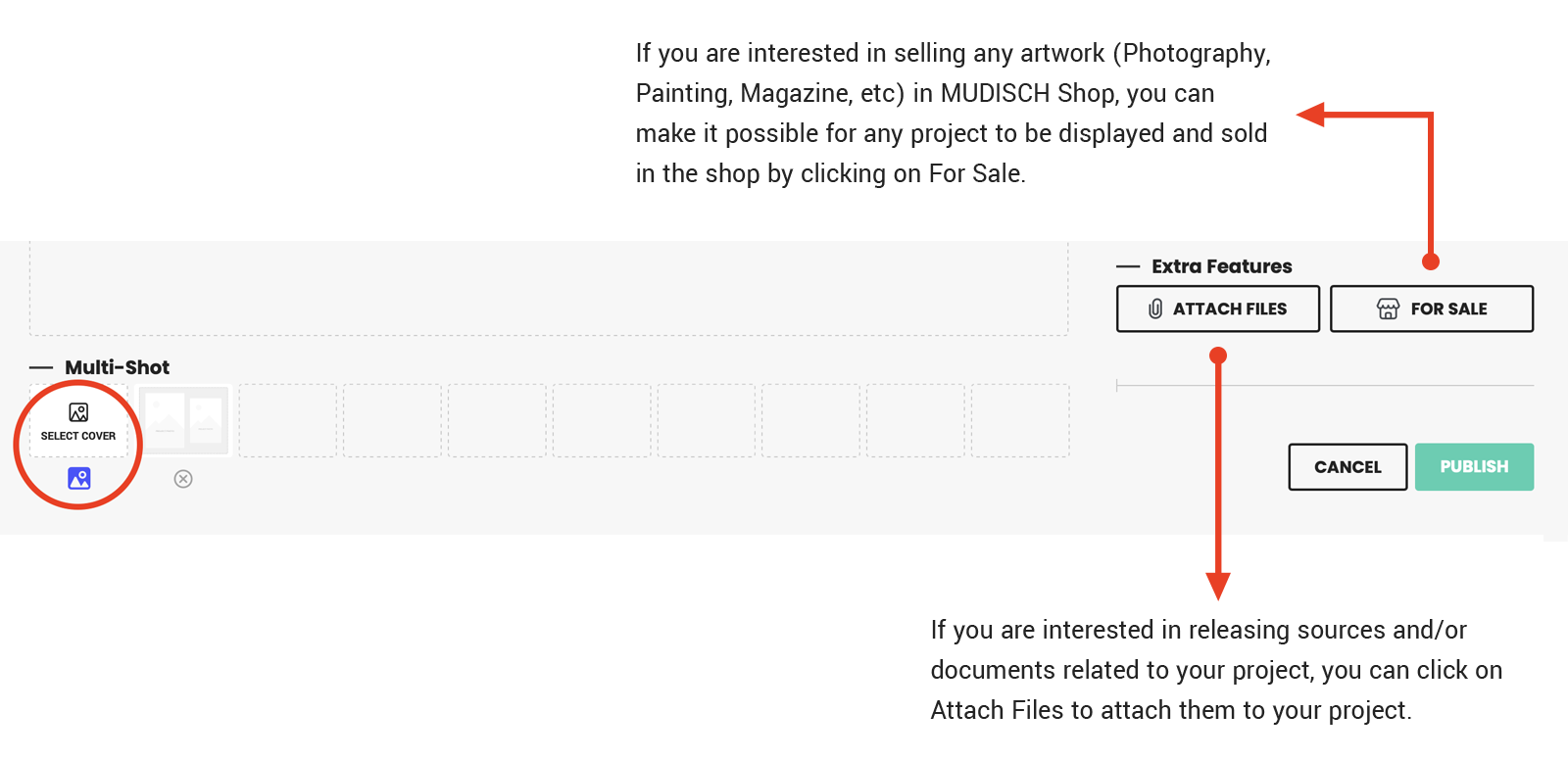 Step 04:
After uploading a photo/or photos and choosing and/or editing a cover for it, you then need to complete information for better presentation, then click on PREPUBLISH or PUBLISH button.
Creating blog for Pro and Business Accounts
By clicking on your own avatar and then going to your profile page, you will have access to some of your needed features and information.

On your profile page and in the section of features tab, you can see Blog option. By clicking on this option, its tab will open and then you can get into the section of creating blog by clicking on "Create a New Topic" and create your blogs of different topics.