Projects from creatives you follow and more
Decorative
Find Talented artists who are waiting for you to approve them.
0
The word Akapas consists of 3 separate words: Ak or Khak, 'Ap or Ab', Ace or Atash 'are 3 life-giving elements that make up pottery and is a local word in the dialect of the people of Kalpurgan in Sistan and Baluchestan region. Kalpurgan handmade pottery has been traditionally made by the women of this region for many years and Akapas is a valuable word in the culture of this region. Saba Ghadirian is designer and creator of Akapas handmade ceramic objects.she graduated in graphic arts with a bachelor's degree. Shortly after graduating and working as a graphic designer, he decided to make his personal ideas with Clay, and this is the beginning of his activity in the world of ceramics more seriously. Akapas was formed with the aim of being creative and breaking traditional structures and creating new ideas, and all its output is presented in a single copy and in a limited number.
AKAPAS CERAMIC ART
1
Decent act with Zu
Decent akt1
2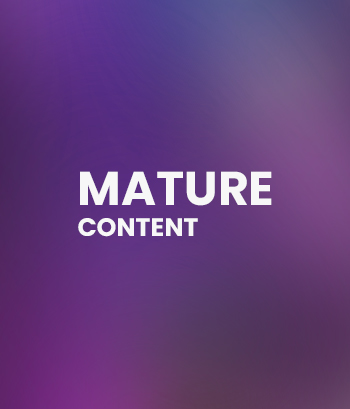 In these Vases i try to work on surface and i focus on different tools for creating these patterns.
Decorative and Handmade Vases